Russian President Vladimir Putin to visit Abu Dhabi
TheNationalUAE
-
10/10/2019 3:19:35 PM - GMT (+2 )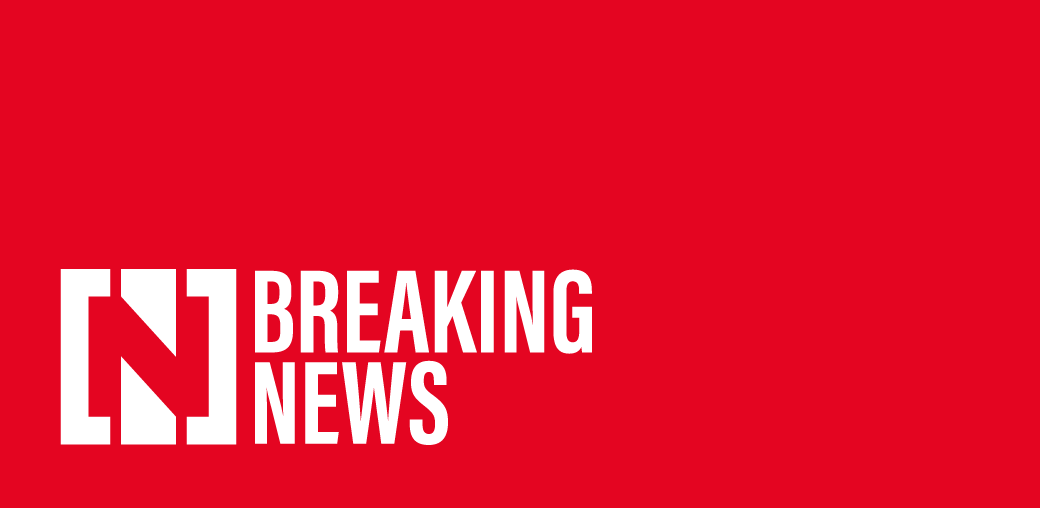 It will be Mr Putin's second visit to the UAE since 2007
Russian president Vladimir Putin will visit Abu Dhabi next week.
Mr Putin will travel to the UAE capital on Tuesday, October 15, from Saudi Arabia - where he will have spent two days on an official state visit.
During his visit, he will hold talks withSheikh Mohamed bin Zayed, Crown Prince of Abu Dhabi and Deputy Supreme Commander of the UAE Armed Forces. The two are set to discuss ways to further strengthen bilateral co-operation across multiple sectors, as well as regional and international developments of mutual interest, reported state news agency Wam.
The visit will be Mr Putin's second to the UAE since 2007, despite diplomatic links having been established between the Emirates and Russia almost 30 years ago.
The two leaders last spoke over the phone in June when Mr Putin called Sheikh Mohamed to discuss their respective countries' relationship and joint co-ordination on international issues of mutual interest.
They also discussed the latest developments in the Middle East and how important it was to ensure regional security and stability, state news agency Wam reported at the time.
Sheikh Mohamed visited Moscow last year, when he and Mr Putin spoke about the developing relations between Russia and the UAE and how to further strengthen them.
Two months prior, at the International Defence Exhibition and Conference, Moscow and Abu Dhabi announced they would jointly produce a fifth-generation fighter jet in the UAE.
Updated: October 10, 2019 05:15 PM
read more