WordPress.com: Create a Free Website or Blog
wordpressdotcom
-
3/16/2019 1:21:03 AM - GMT (+2 )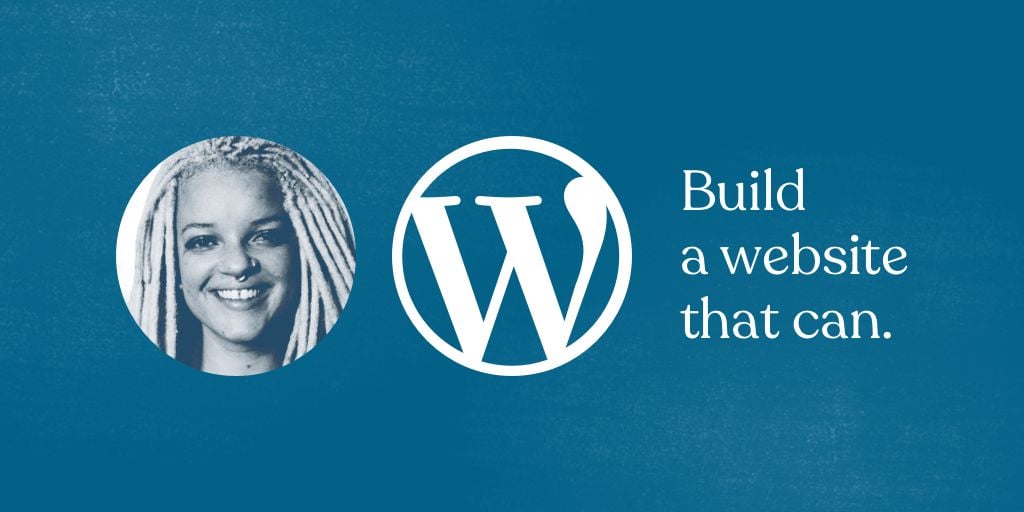 Our 24/7 support is powered by actual people.
We call them Happiness Engineers.
From configuring settings to publishing pages to helping you pick the perfect design, they're all ears, all smiles, and all human. Happiness Engineers also work all around the world—and around the clock, so there's always someone there when you need them.
read more