Will Lycée Abdel Kader Simply Disappear?
Plus961
-
11/7/2018 4:38:28 PM - GMT (+2 )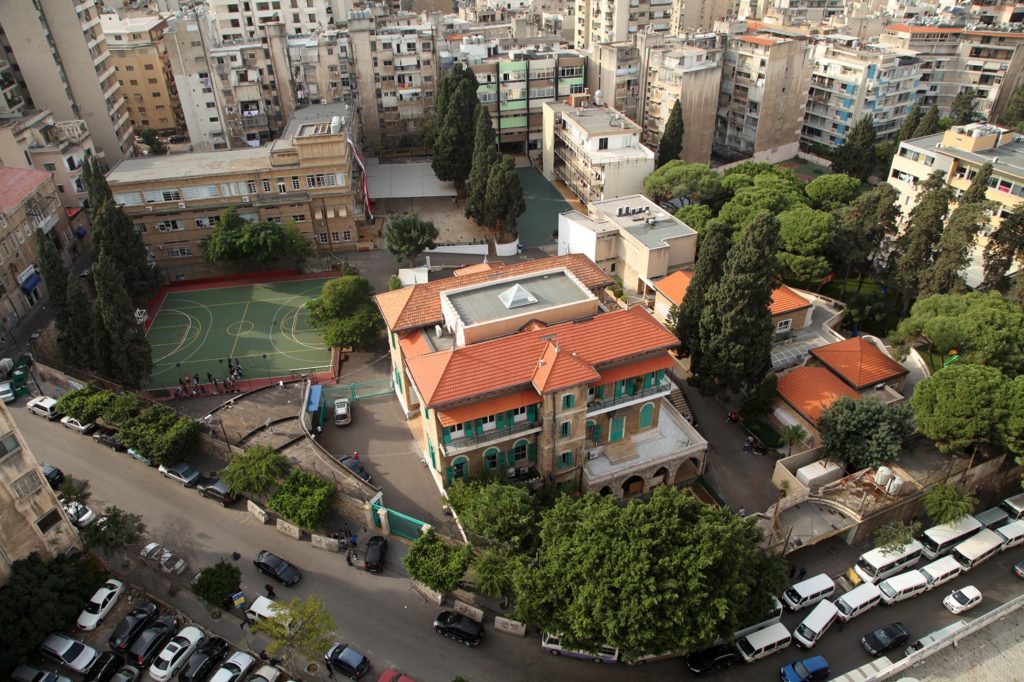 Lycée Abdel Kader, one of the most reputable schools in Beirut that was established over 100 years ago and a prominent landmark in Beirut, is now at risk of simply disappearing without leaving a trace.
How it all started
To those who are out of the loop of what is happening with the school, here's a brief summary:
In 1985, Hariri Foundation bought the school and managed along with the Agence pour l'Enseignement Français à l'Étranger (AEFE) and the Mission Laïque Française (MLF). And until 2005, the school AND the land it is built on were effectively under the control of the late PM Rafic Hariri so there was no need to worry about rent.
After his assassination, his wealth was eventually split among his children, and Lycée Abdel Kader's land ended up going to his girl Hind while his wife Nazik was controlling the Hariri Foundation. So basically Hind got a piece of land that in unable to generate any profit in its current situation, and it turned out she had big plans in mind. That's why a couple of years ago it was confirmed that she sold the land and asked the school to seek another location.
No one exactly knows what are the new buyers intending to do with the school, some claim they aim to build a new mall there even though the area is so crowded already, and others say it will turn into residential towers. Keep in mind that the school has a very old castle within its premises, and no one also knows if it will be preserved or not.
The alternatives
Lycée Abdel Kader is one of several institution that shaped the identity of Beirut, that's why the suggestions to move it outside the city were rejected by all stakeholders. On the other hand, Beirut has no big spaces left to accommodate a school as large as LAK with all the facilities they need.
Due to that, people in charge thought of renting one of the Makassed schools buildings in Beirut since some of them are currently vacant and big enough for their needs, but they were faced by the Makassed Alumni who refused to have the identity of their old school changed.
This is where things started getting problematic for the Hariri Foundation, and with very little options left they apparently discussed renting the Antonine school campus in Baabda which caused a big fuss yesterday.
One possible alternative now is to completely shut down the school in case they fail to find a place to relocate the school to. And I can't imagine how it will be like for the students and their parents.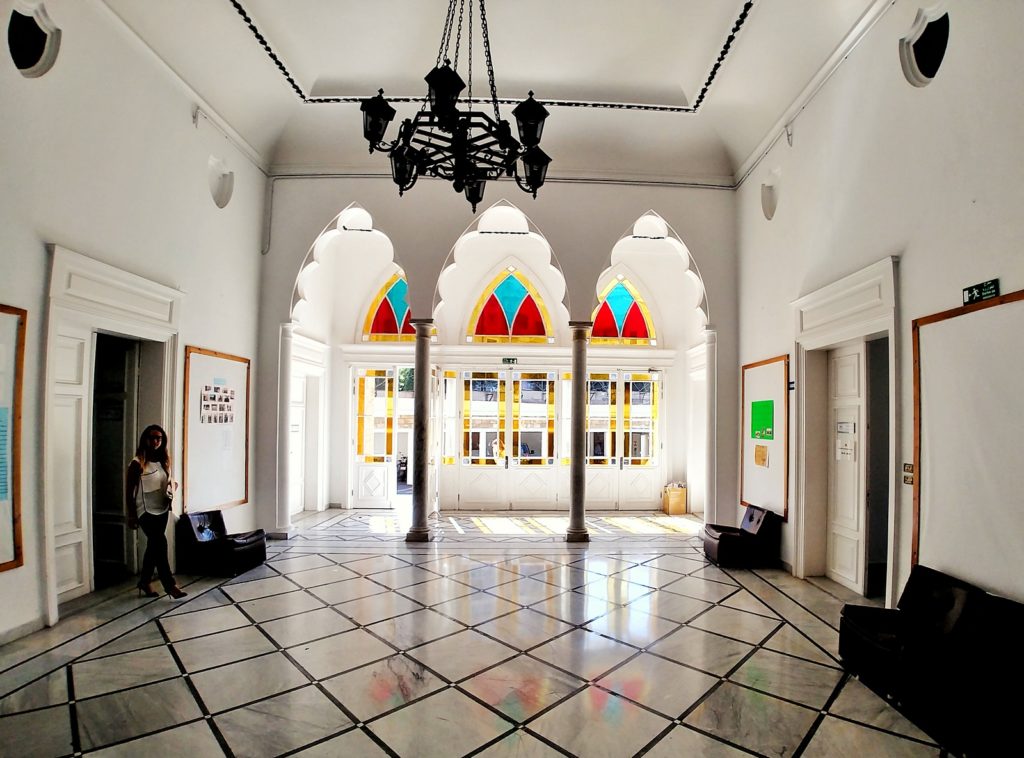 What can be done
It is good that people are starting to express their outrage at the thought of having the school shut down or relocated, and some politicians on twitter are doing the same, but it is not enough. The Eden Bay resort was built in Ramlet El Bayda despite all the legal actions that were taken against it and the movements that people organized in the street. That project was much more controversial since it was built on a seaside that is supposed to be a public space, but it still managed to see the light! So keyboard warriors on twitter will definitely not be able to change the fate of Lycée Abdel Kader.
On the other hand, what should be done is to channel all the energy and effort into establishing pressure groups to force the Municipality of Beirut to buy the land instead in order to keep the school in its place. It might sound like a long-shot but still worth a try.
Otherwise, I personally think that the only practical and affordable solution is for people in Makassed to accept hosting Lycée Abdel Kader because it would be a win-win situation. Makassed have many vacant buildings and are currently going through a financial crisis, so I don't see a reason for not accepting to rent some of their properties.
What I am afraid will happen
We got used to the government failing us every single day. In order to brighten their image, the ministry of culture issued a statement today denying granting any permit to demolish the school buildings, but we all know that real estate developers can do whatever they please as long as they're backed by our khara kleib awesome politicians.
I also really wouldn't be surprised if the Hariri Foundation turned out to be just buying time in order to later tell their students they are out of options and they must search for another school. I know this comparison is unfair, but can you imagine the same happening to institutions like the AUB or USJ for example?
We all acknowledge Hind Hariri has all the right to do whatever she likes with her private property, but the school burned itself into the collective memory of Beirut, and what's happening will not only affect the current students but also the whole city. If she is insisting on proceeding with her deal, then I hope someone comes up with a solution to preserve the land and the rights of all parties.
The post Will Lycée Abdel Kader Simply Disappear? appeared first on +961.
read more