Electoral Camapaigns Bi Gheir 3alam
Plus961
-
4/16/2018 9:06:17 AM - GMT (+2 )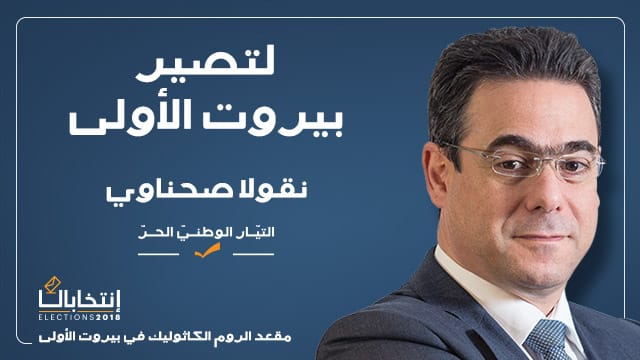 I've been watching for a while now what the parliamentary candidates have to say about their electoral programs and the amount of literal bullshit you get to see and hear is sickening. The promises almost everyone is making are so ridiculous and fanciful that I can't believe there are real people supporting them and their programs.
Take for example this video by Nicolas Sehnaoui which promises a solution for the chronic traffic congestion.
They're proposing widening the northern highway, increasing the number of buses, fixing the roads, organizing the public transportation system within the capital, and best of all establishing train lines between the main cities. Wlik w a*rrrr! Shu 3eyshin bi London?! I'm not going to put energy into explaining why each and every idea is impossible to apply with the current system in Lebanon, but seriously how do some people accept contributing to such ads? I really doubt the girl in the video is even convinced with what she's saying.
In parallel with the above plan, this gentleman named Nazih Najem wants to also build 13 dams covering the whole country.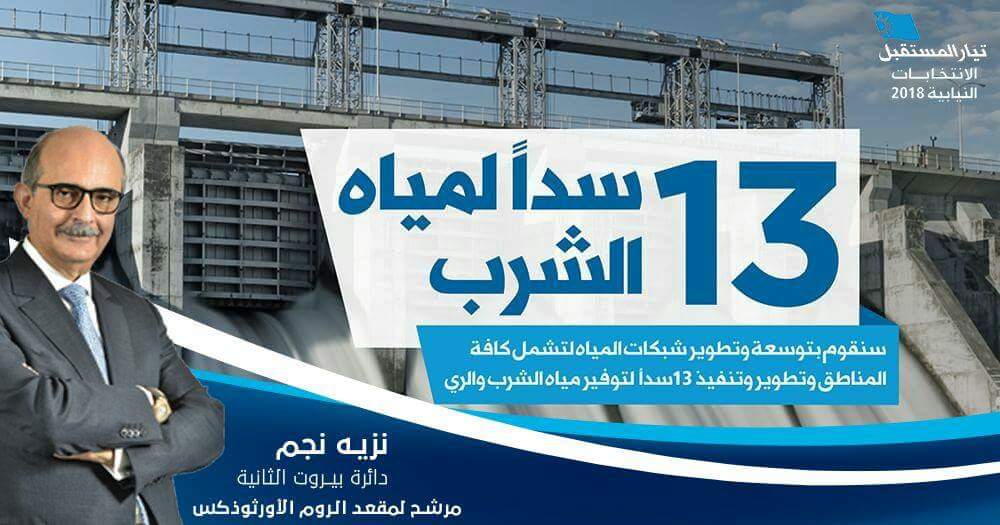 We live in a country where a pothole takes forever to get fixed, yet this candidate wants to convince us that 13 dams can be built with the flip of a switch.
I really have nothing personal against Sehnaoui or Najem, the above two ads just happened to have appeared on my Facebook feed and I'm pretty sure other candidates are promising similar stuff. The thing is, why can't they keep it real? First of all, members of the parliament are in principle supposed approve laws and governments expenditure. Initiating projects on the other hand falls under the duties of each ministry, so how on earth can these candidates promise projects?
Anyway, I personally don't care who wins and who loses, and I'm not interested to see new faces winning because thank god neither my life nor my income depend on any of them. In fact, I won't even bother voting for anyone because I'd rather put the energy for going to the polling station into something more useful for myself. I just pity those who actually believe such campaigns and waste their time and effort supporting these candidates.
The post Electoral Camapaigns Bi Gheir 3alam appeared first on +961.
read more