Raising Awareness on Modern Architectural Heritage in Lebanon
Plus961
-
3/13/2018 8:53:27 AM - GMT (+2 )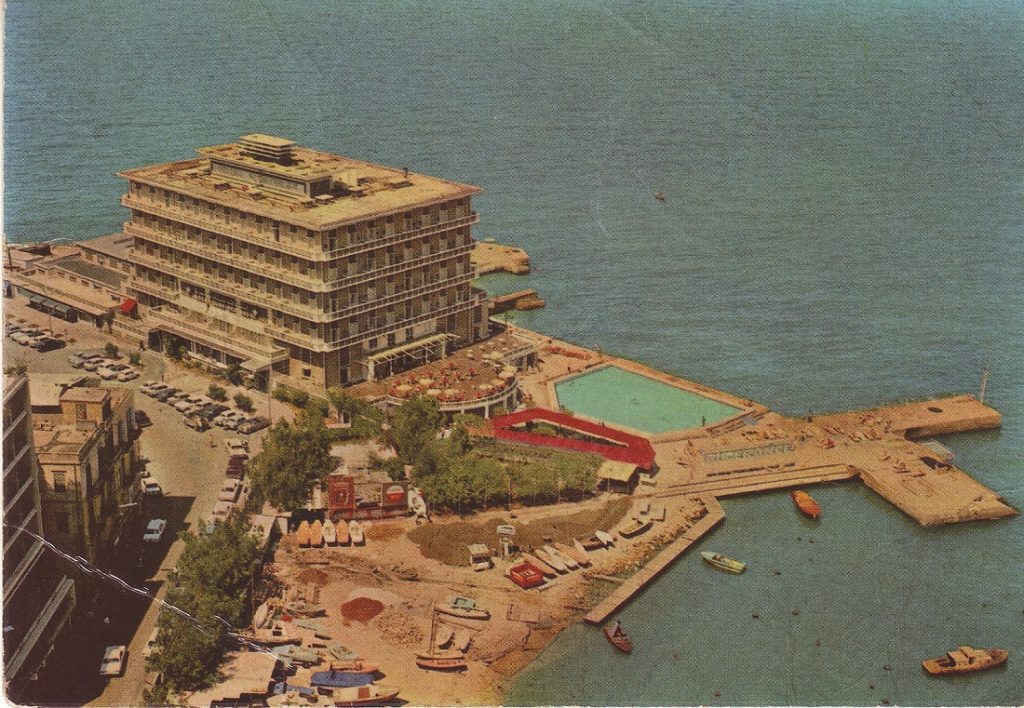 Banque Libano-Française recently started a blog to engage people with the progress made to build their new headquarter in Charles Helou area, and they're taking advantage of it to also raises awareness on modern architectural heritage in Lebanon by talking about 12 significant landmark projects which influenced the architecture scene in the country between 1926 and 1997.
As part of this project, the Director of the Arab Center for Architecture George Arbid will be sharing interesting notes, pictures, plans, sketches and studies once every week on a certain building/structure around town.
So far they covered Charles Corm in Achrafieh, Saint-Georges Hotel, Carlton Hotel (demolished in 2008), and Starco building. The presented info are quite interesting and will certainly make you see the buildings that still exist nowadays from a really different perspective.
They still have 8 buildings to talk about and you can follow the series here.
The post Raising Awareness on Modern Architectural Heritage in Lebanon appeared first on +961.
read more